Deburred Cut Hypotubes:  ECM, ECG, and laser cutting
Needle tips and points include: bias grinds, lancet points, blunt points, trocars, bevel points, diamond points, and more.
Tube fabrication includes laser machining, Wire EDM, CNC Swiss turning/milling, conventional machining equipment, and more.
Tube forming includes: flaring/flanging, Four-Slide, expansion/reduction, bulging/beading, notching/slotting, dimpling, and more.
Wytech has the ability to manufacture tubing components in a variety of shapes - including rounds, rectangles, squares, and customs.
Metal Tubing Applications
We're pleased to offer the following metal tubing products to meet your needs:
Interventional Applications:

Catheters
Stents
Introducers

Advanced Surgical Applications:

Biopsy Needle Stylets
Cannula
Shavers
Trocars
Specifications:
Size Range: OD down to 0.010"
Wall Thickness: down to 0.002"
Lengths: 0.020" to 80.000"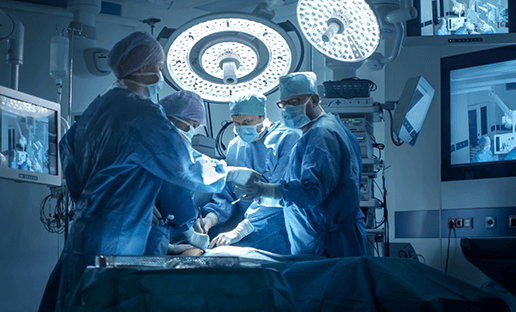 The FastLane program was developed specifically to provide design engineers fast access to a wide selection of thin wall hypotubes & fine wire sizes, alloys and lubricious coatings for urgent developmental work.
Medical Wire

Stainless Steel, Nitinol, PTFE Coated & Parylene Coated Wire
Diameters ranging from 0.003" - 0.145", half sizes also available
Available in 60", 73″ and 120″ lengths

Hypotubes

Stainless Steel Thin Wall Metal Tubes
Diameters ranging from 0.009" - 0.112"
Available in various lengths

$200 minimum order required
COC included in each shipment

Whether it's a product evaluation, evaluating an alternative manufacturing process, or a situation that demands delivery in less than two weeks, FastTrack meets your needs.
Wire straightening and cutting
Wire and tube taper grinding, forming, end treating, and coating removal
PTFE hypotubes
Assembly
Heat treating
Grit blasting