Wytech has been in the mandrel industry for more than 40 years. We are an outsourcing partner of choice for medical device OEMs and contract manufacturers worldwide who require "dead-straight" quality and need delivery quickly. We're responsive and innovative, and work with you as your solutions partner to help bring your vision to life.
Benefits of Choosing Our Wire
We can provide uncoated and coated metal mandrels for the following manufacturing processes: bonding, coiling, extrusion, forming, grinding, packaging, and more. One-day delivery options are available through FastLane.
Bare Metal Mandrels
Materials: Stainless Steel & Nitinol
Straightened and cut or tapered
Special Features: grooved, knurled, grit blasted
PTFE Coated Mandrels
Diameters from .003" - .215"
Lengths up to 120"
Available in green, blue, gray, and clear
Additional Coating Options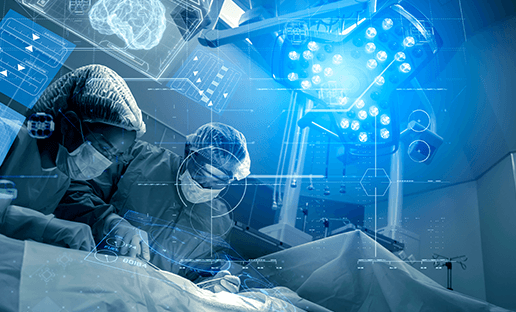 The FastLane program was developed specifically to provide design engineers fast access to a wide selection of fine wire sizes and materials for urgent developmental work.
Stainless Steel, Nitinol, PTFE Coated & Parylene Coated Wire
Diameters ranging from .003" - .145", half sizes also available
Available in 60", 73″ and 120″ lengths
$200 minimum order required
COC included in each shipment

Whether it's a product evaluation, evaluating an alternative manufacturing process, or a situation that demands delivery in less than two weeks, FastTrack meets your needs.
Wire straightening and cutting
Wire and tube taper grinding, forming, end treating, and coating removal
PTFE hypotubes
Assembly
Heat treating
Grit blasting